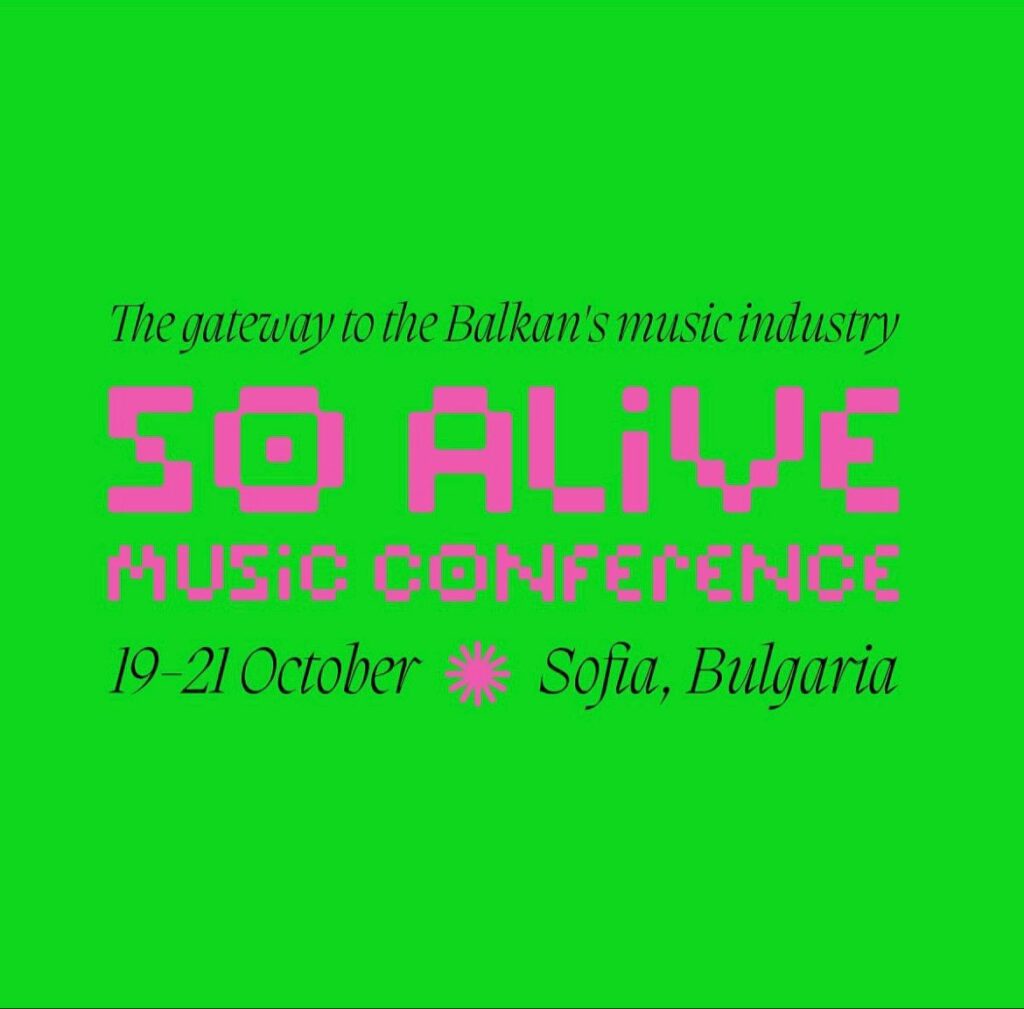 SoAlive Music Conference: Boosting the Music Industry in Bulgaria and the Balkans
The SoAlive Music Conference is an annual Bulgarian music event sponsored by Mrs. Mariya Gabriel, European Commissioner for Culture, Innovation, and Youth. Its main objective is to accelerate the music industry in Bulgaria and the Balkan region.
Objectives and Goals
The SoAlive Conference is an annual music event that aims to accelerate the music industry in Bulgaria and the Balkan region.
It seeks to promote the teaching and learning of music, creativity and musical expression, research and dialogue, diversity, exchange of practices, and opportunities for the Balkan region. With a program packed with panels, seminars, parties, events, and performances, this conference provides a unique opportunity for artists, music industry professionals, and fans to meet, network, and advance in their careers. From emerging artists to music industry veterans, everyone has the chance to make lasting impressions and establish meaningful connections through group discussions and individual mentorship.
While many of SoAlive's goals are mentioned here and are publicly available, more specific objectives may be defined during the development and production of this conference.
Conference Location and Dates
The conference will take place in Sofia, Bulgaria, on October 19th, 20th, and 21st, 2023.
Locations: National Palace of Culture – Hall 2 / Sofia Live Club / Mixtape 5
Scope
The conference is primarily aimed at participants from Bulgaria and the broader Balkan region, including Albania, Bosnia and Herzegovina, Croatia, Kosovo, Montenegro, North Macedonia, Romania, Serbia, and Slovenia, as well as Greece and Turkey. However, panelists and speakers from both the Balkan region and the global music industry are expected to participate in the conference.
Target Audience
The conference focuses on music professionals, musicians, creatives, tech industry specialists, students, and independent music professionals who share a common interest and dedication to improving music and musician relations in countries throughout the Balkan region. The conference aims to expand opportunities, both nationally and internationally, for these music and industry professionals, as well as potentially for trade bodies and policy makers.
The primary working language of the conference will be English, given its focus on an international audience and panels. Bulgarian will be used when appropriate.
Conference Structure
The conference is planned as a three-day event primarily centered around music showcases and discussions. Each day of the conference will have a specific theme, for example: Industry Day, Next Generation Day, etc.
Panel discussions will have a standard duration of approximately one hour. Each panel will feature two to five speakers and a moderator, for example.
Some sessions will take the form of interviews, such as interviewing an independent artist and/or their representative.
The main focus of the SoAlive Music Conference 2023 is Music Sync and Supervision
Highlighted Topics:
SAMC 23′ Focus: SYNC and music supervision
Developing the regional markets
Labels, recording, publishing (RUNDA)
Advocacy, activism & rights (GLAS foundation)
Live production, touring & festivals
Insights into funding & financing
New technology & digital developments (How AI is changing music)
Sustainability in the music industry
Education, next generations
Indigenous culture & music
LGBTQ+ & minorities diversity and inclusion
Artistic development
Music & film
PR & media
Folklore and new genres coming from traditions
Success stories from the Balkans
NFT and metaverse innovations
International opportunities for Balkan repertoire
Understanding useful digital marketing tools and services
International marketing for Balkan artists
Music and gaming – what are the real opportunities?
The benefits of high-quality audio
Podcasts as Artists' Promotion Tools
IMPALA presentation
LIVEUROPE presentation
A non-exhaustive list of the topics of discussion relevant to the Bulgarian and wider Balkan market includes:
Growing the music industry in the wider Balkan region

What is and is not working in the Balkan music industry

Breaking down stereotypes and barriers for Balkan artists, e.g. when it comes to lack of representation in music charts, bookings at major events and festivals, label rosters, etc.

Putting Sofia and other cities in the Balkan region on the global (music) map

Best practices from around the world, e.g. when it comes to the cities or nighttime economy element, in talks with Sound Diplomacy / Music Cities Events

Challenges and opportunities, e.g. when it comes to bringing major world or European tours to Bulgaria and the region, placing Balkan artists as support acts, etc.

Where are all the women on festival line-ups / behind the scenes in the music industry? Similarly, where are all the Bulgarian or Balkan artists in music charts, festival line-ups, industry showcases, etc. I.e. How can Balkan artists break in 2023?

How can artists master the (pesky!) social media or streaming algorithms

Self-management or can an artist manager change the game for a Balkan artist?

Self-made / DIY stories from the Balkans – Andreea Gleeson, Ivo Dimchev, Dua Lipa, Kink.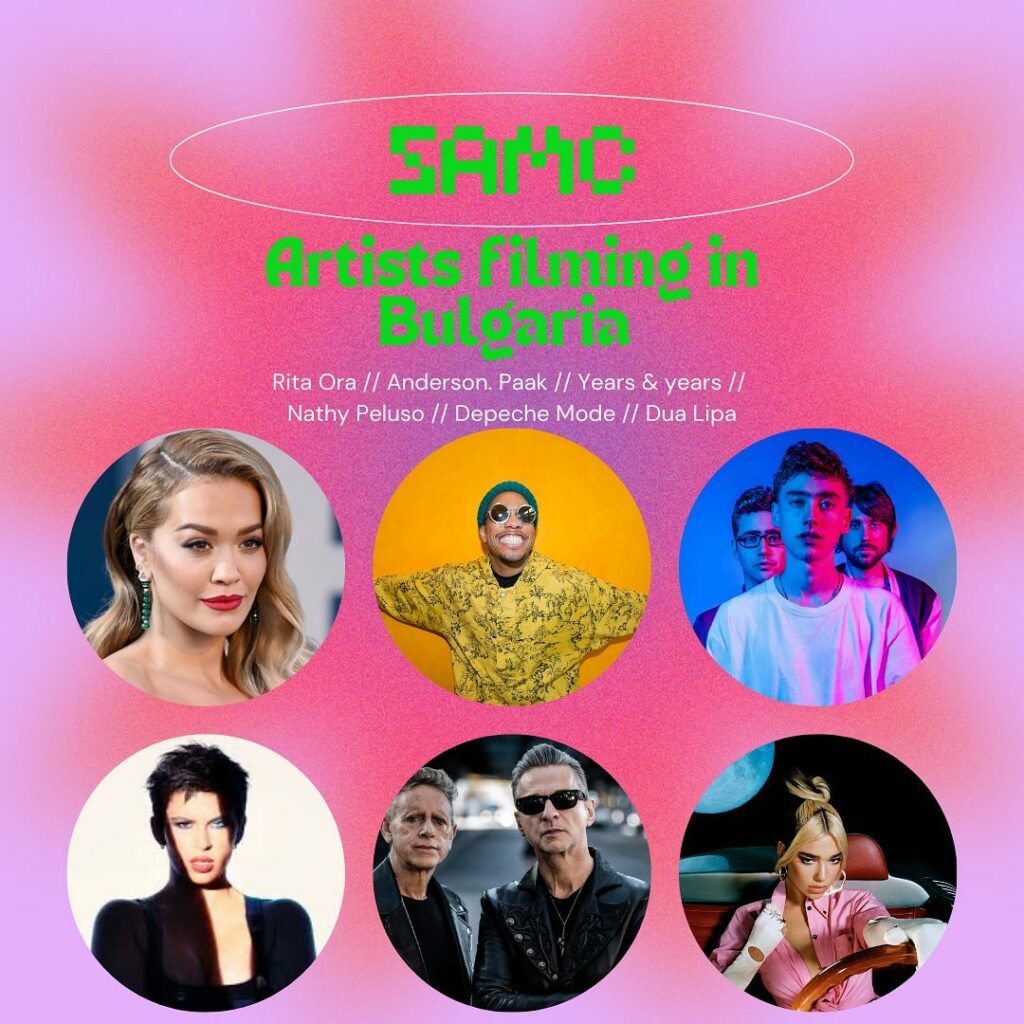 WHY THE BALKANS ARE THE NEW VIBRANT LANDSCAPE FOR MUSIC!
The Balkans are becoming an increasingly important market for the music industry, with rapid economic growth and a hunger for new talent and interesting acts. Touring in the region is also easier and more affordable than in Western Europe, making it a good opportunity for emerging artists. Read on to find out how you can get involved!
For a long time, the Balkans have been moving away from their communist influence, which ended 33 years ago. The region is developing at a rapid pace, with major festivals and events taking place for more than 25 years, and since 2016, when streaming services were introduced, fans have been able to immerse themselves in a vast sea of previously unheard music from countless genres. As Spotify and Apple Music's listenership grew, alternative and indie artists slowly began to gain popularity in the Balkans. The streaming services have not only changed the musical taste in the Balkans. They also changed the music created in the Balkans.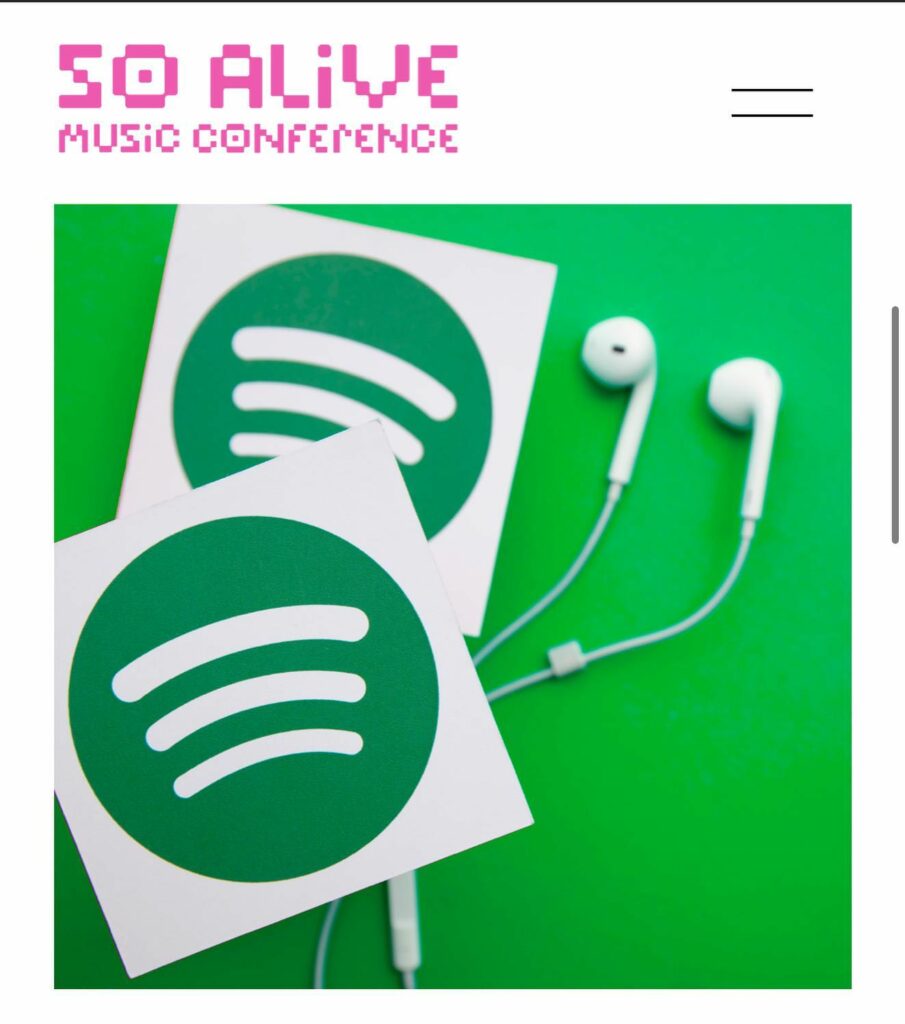 The Balkans peninsula has a population of over 65 million people which is almost the population of the United Kingdom. To dismiss the Balkans as important territory would be a huge mistake. Each country on the Balkans is defying trends in the business and becoming a vital element for global music companies.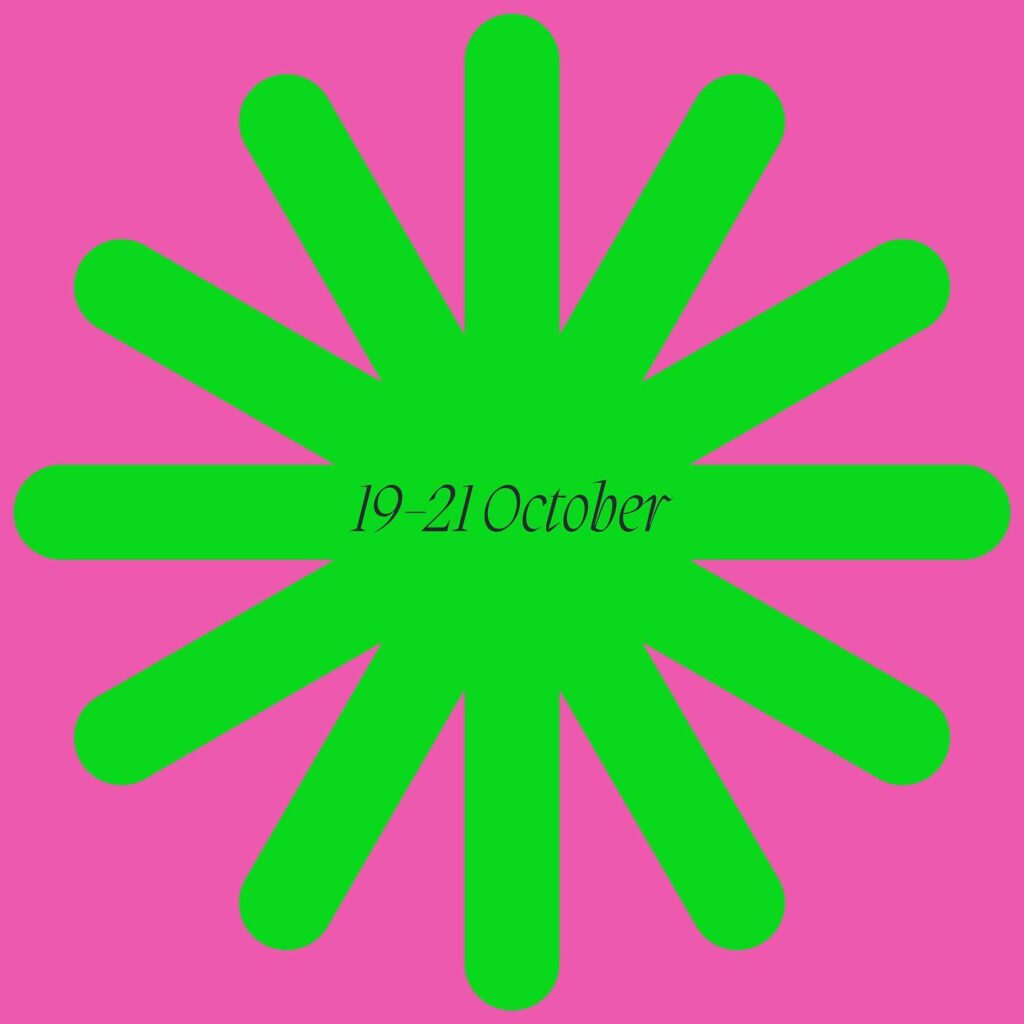 SoAlive Music Conference is your gateway to the Balkans' music industry
SoAlive Music Conference is the newest and most exciting Bulgarian music conference.
SoAlive Music Conference focuses on the historical significance of the Balkans, the transition from different political regimes, the current technological advantages and finding mutual benefits for the development of our musical relationships, the exchange of knowledge, business practices and innovations in our region and beyond. We are dedicated to working towards a wider inclusion of SEE music professionals and artists in the EU ecosystem.
SAMC promotes teaching and learning, creativity and expression, research and dialogue, diversity, exchange of practices and opportunities in the Balkan region. We focus on what the region has to offer, not only our wonderful musical artists from different genres, but also our thriving IT sector, new technologies, funding opportunities, block tours across the Balkans, accessible high quality creative and visual services, the film industry and more.

The event is designed for all creative professionals, musicians, tech industry professionals, students, independent music professionals who share a common interest and dedication to improving music and musician relations in countries across the SEE region, which is currently proving to be the fastest growing region in Europe.
The SoAlive Music Conference, featuring a programme packed with panels, workshops, parties, events and performances, provides a unique opportunity for artists, music industry professionals and fans to meet, network and develop their careers – from the aspiring artist to the seasoned music industry veteran. From group panel discussions to direct one-on-one mentoring, artists have abundant opportunities to make lasting impressions and connections.